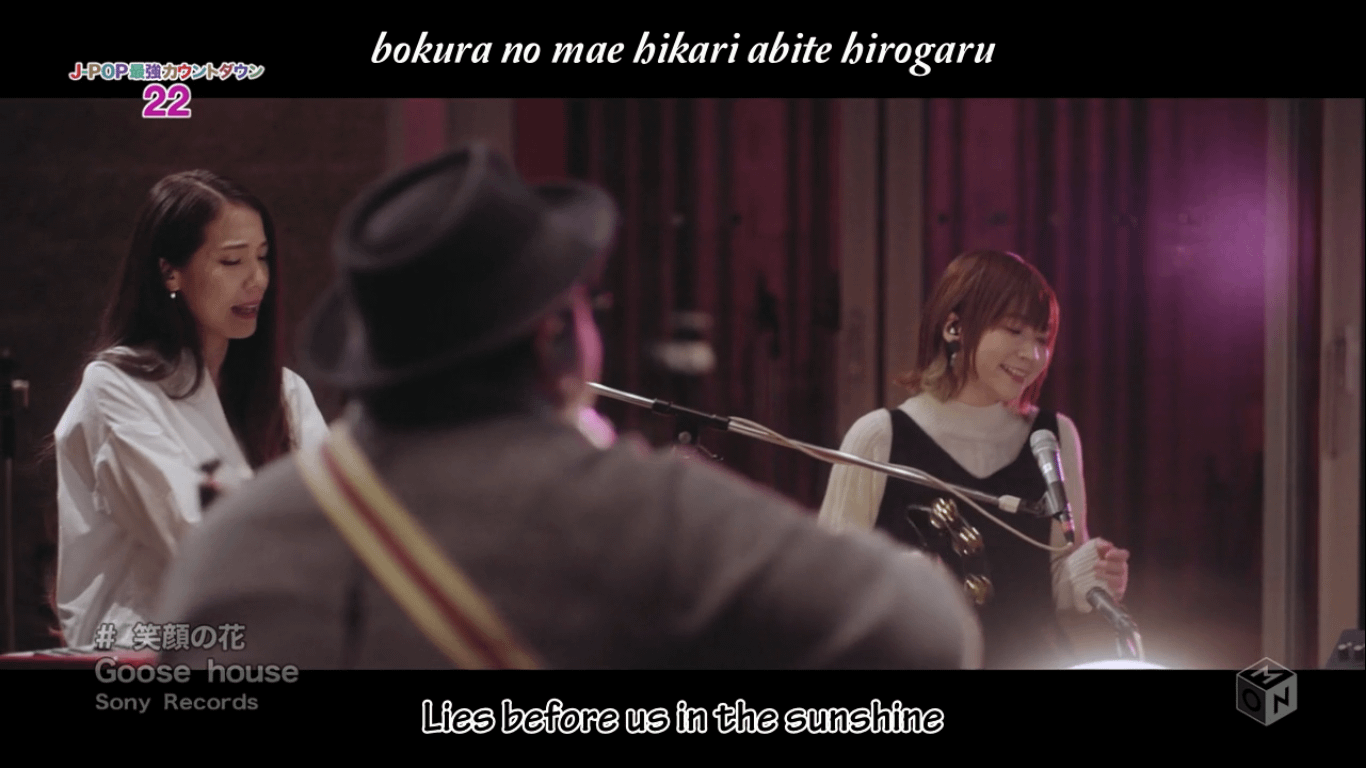 Goose House (グースハウス)
Is a Japanese music group. At first, they were called "PlayYou.House," but they changed their name into "Goose house" in 2011. They mainly did activities on YouTube after performing live stream music on their USTREAM channel about once a month.

Since 2011, Goose house now has over 881,688 subscribers, with their videos earning over 325 million views. Besides doing covers of Japanese songs, they also compose their own songs.
WATCH NOW :
Note : This video only compatible for Google Chrome browser