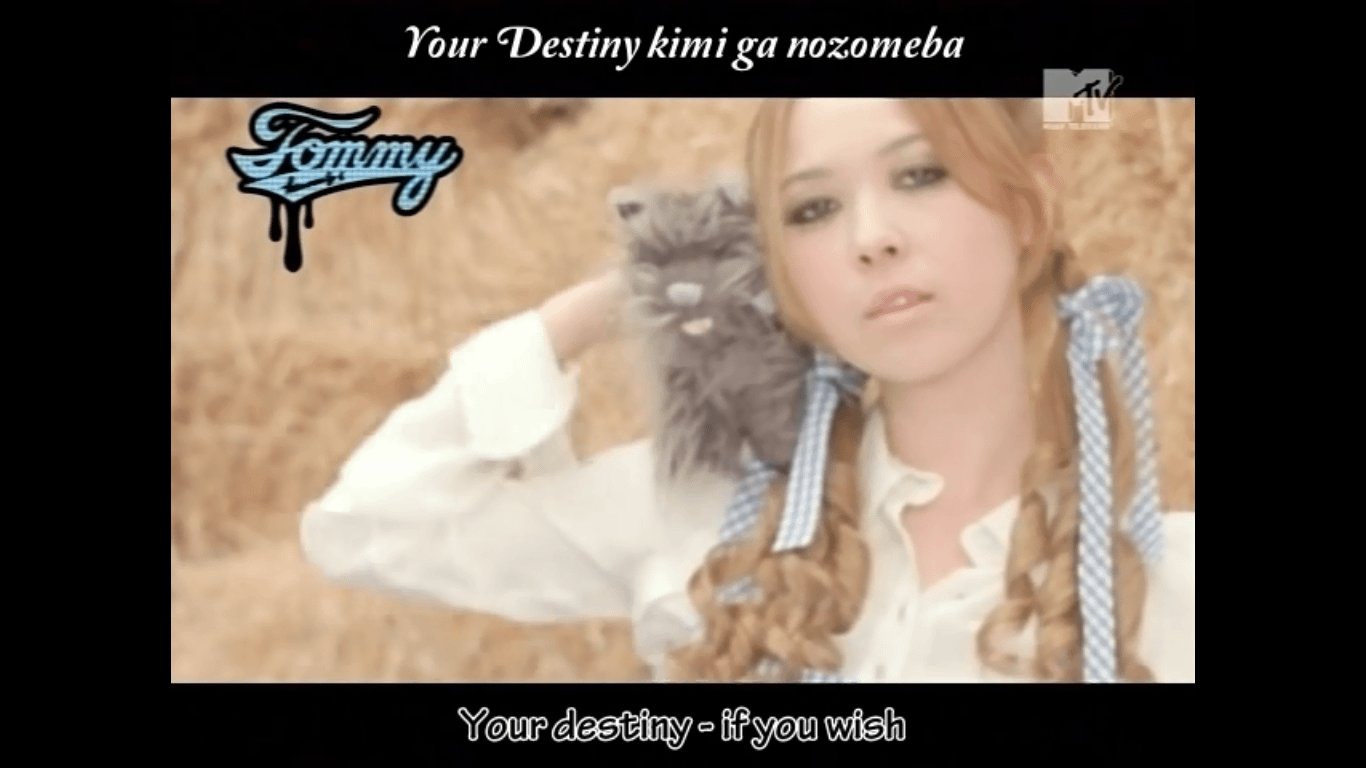 Tomoko Kawase (川瀬 智子)
(Kawase Tomoko, born February 6, 1975) is a Japanese singer, songwriter, producer, actress, and model from Kyoto. She is the lead singer of the alternative rock band The Brilliant Green. She also has a solo career under the alter-ego pseudonyms Tommy february6 and Tommy heavenly6.

The discography of Japanese pop singer Tomoko Kawase's alter-ego pseudonym Tommy heavenly6 consists of four studio albums, one compilation album, an extended play and 10 singles, released through Defstar Records between 2003 and 2009, and later Warner from 2011 onwards.
DOWNLOAD :
Artist : Tommy Heavenly6
Title : PAPERMOON
Release : 10 December 2008
Label : Defstar Records
Lyric : Animelyrics.com
Translation : Animelyrics.com
Theme Song : Ost. Soul Eater
---
WATCH NOW :
Note : This video only compatible for Google Chrome browser