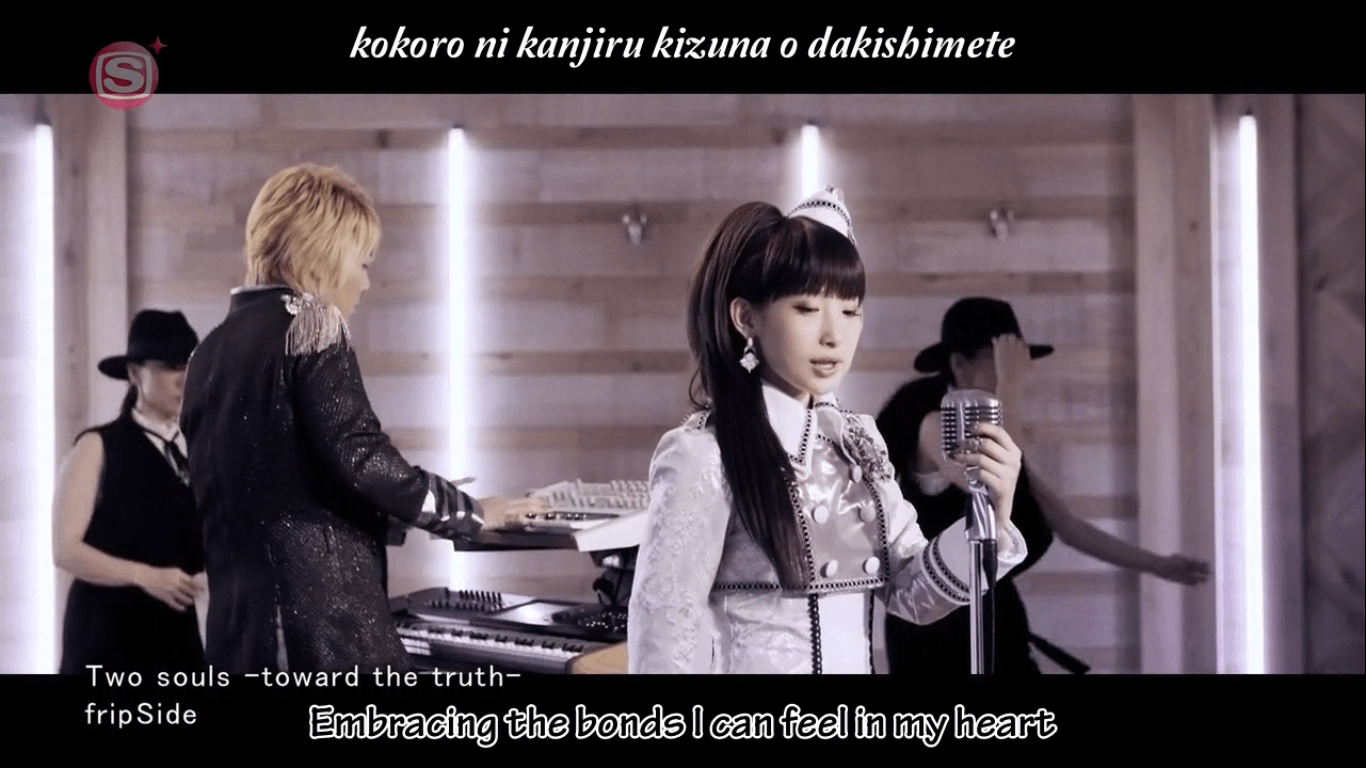 fripSide
Is a Japanese pop and trance duo originally formed by composer Satoshi Yaginuma (Sat) and singer Nao in February 2002.

On March 15, 2009, Nao stated on the fripSide Official Website that she had graduated from fripSide. Sat and Nao want to pursue different musical careers, as Nao intends to pursue a solo singing career. Meanwhile, Sat will continue in fripSide with a new project called, fripside: THE NEXT PROJECT.

Voice actress Yoshino Nanjō replaced Nao as the new lead singer of fripSide. They re-debuted under the record label Geneon Universal Entertainment with single "Only My Railgun", the opening theme to the anime series A Certain Scientific Railgun, on November 4, 2009. The single debuted at the number-three position on the Japanese Oricon weekly single charts with the first week sales of about 26,000 copies, which was higher than the position of single "Flower of Bravery" (No. 26) in 2008. On May 8, 2013, fripSide release their 6th single, "Sister's Noise" which was used as the first opening theme for A Certain Scientific Railgun S and was their first-ever to reach #1 spot single in the weekly charts, #9 on the monthly charts, with 42,632 units sold for May beating Uta-Pri Maji Love 2000% Idol Song Singles.
WATCH NOW :
Note : This video only compatible for Google Chrome browser