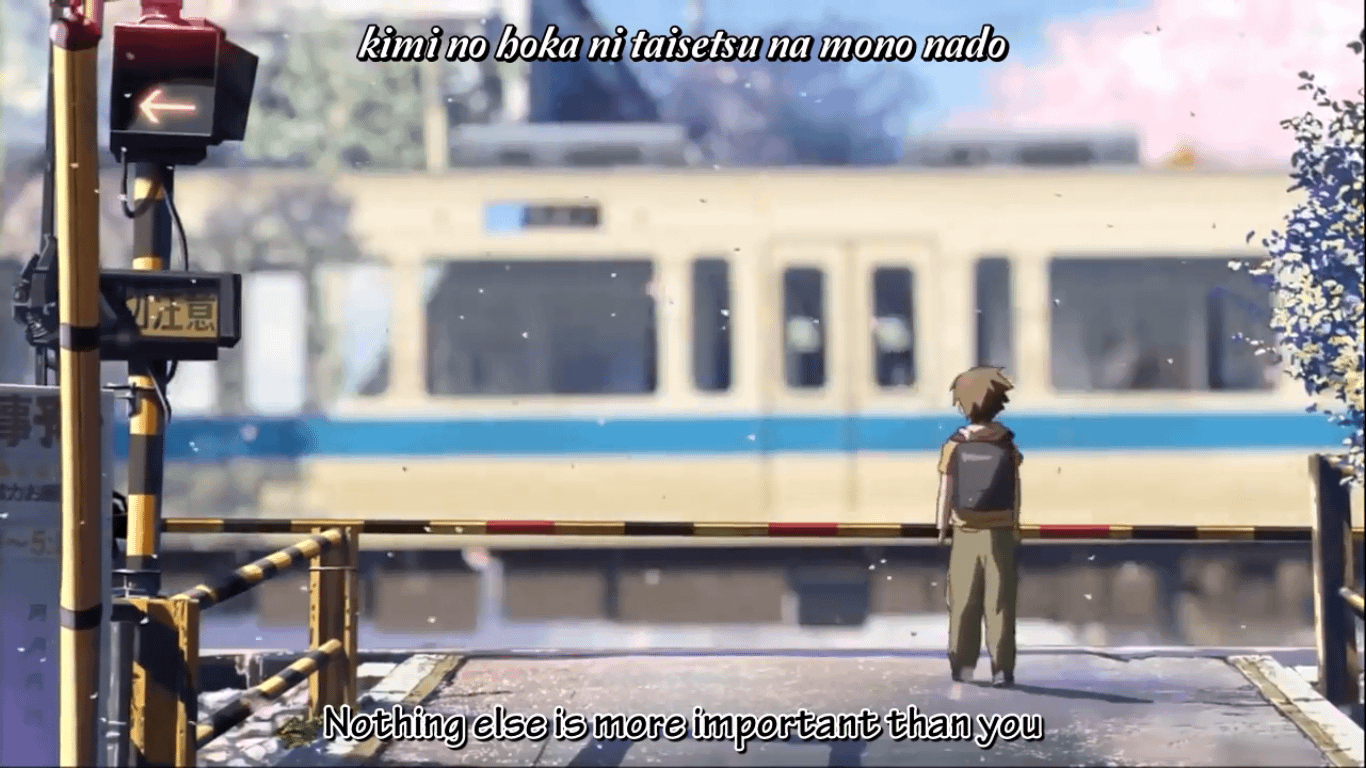 Masayoshi Yamazaki (山崎 まさよし)
(Born on December 23, 1971 in Kusatsu Shiga) is a Japanese singer-songwriter who plays guitar-driven blues, rock, and pop music, though he has also recorded piano ballads. Though he primarily plays the guitar, he has played the drums, piano, percussion, saxophone, and glockenspiel on some albums.

He released his second album in 1997, which contained his breakout and most famous single "One More Time, One More Chance." This song was used in Makoto Shinkai's anime film 5 Centimeters Per Second.
WATCH NOW :
Note : This video only compatible for Google Chrome browser