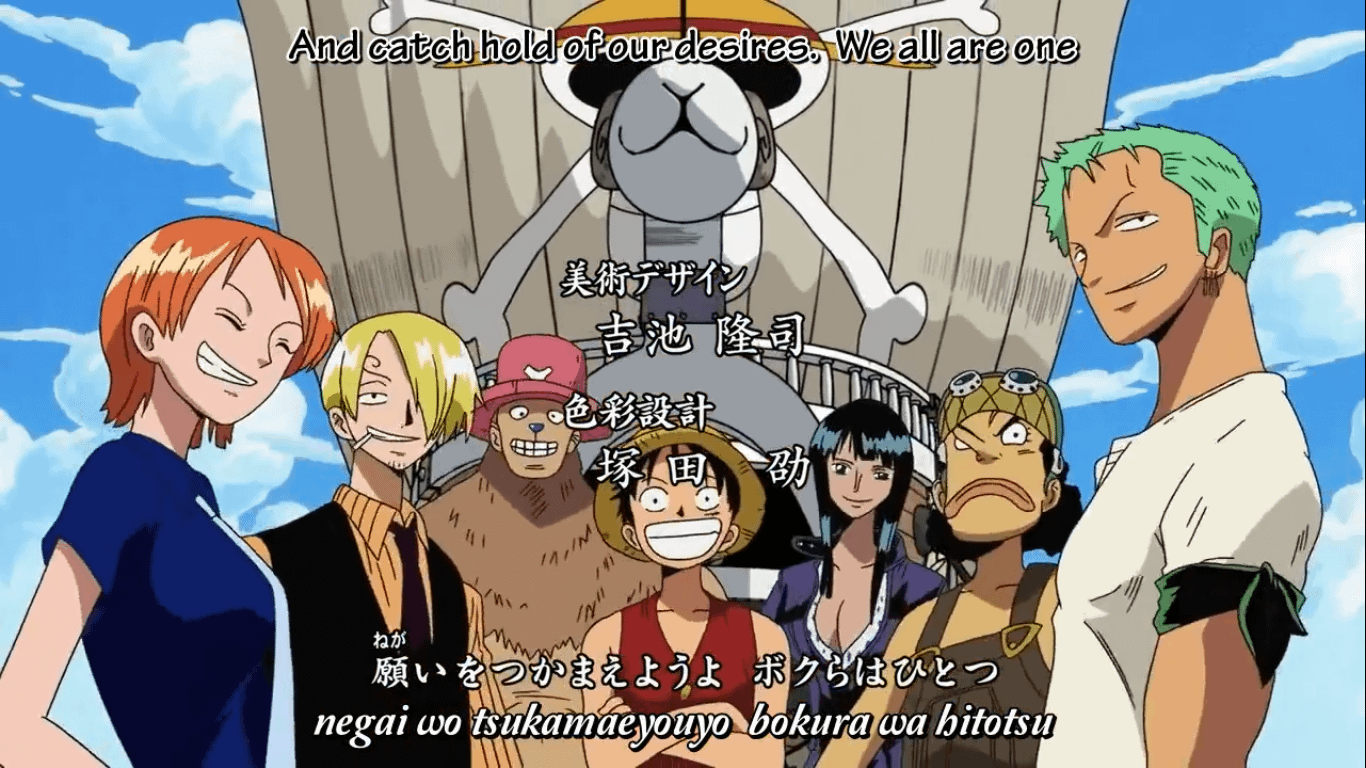 BOYSTYLE
Was a Japanese pop idol group from 2001 to 2007.
In 1998, the popular performing arts school Okinawa Actors School held a country audition for new students. Uehara Kayoko, Tano Asami, and Kawata Yukina won the grand prix for the audition and began to take lessons at the school. A short while later, Uehara, Tano, and Kawata transferred to Amuse's Caless Voice and Dance Academy where they met Murakawa Eri.

In 2001, the four girls made their debut as the group ai☆ai. However, the group's name changed to Naniwa Kids (なにわキッド) when they began to appear on various TV programs. Then in January 2002, the group changed their name permanently to BOYSTYLE. They made their musical debut several months later with the single "Boys be Stylish!" under the label BEE-HIVE.

On July 2005, Kawata Yukina graduated from the group in order to pursue solo activities. BOYSTYLE continued as a three member group until July 2007 when the official site announced that BOYSTYLE disbanded with each member pursuing their own solo activities.
DOWNLOAD :
Artist : BOYSTYLE
Title : Kokoro No Chizu
Release : 17 November 2004
Label : Imperial Records
Lyric : Onepiece.wikia.com
Translation : Onepiece.wikia.com
Theme Song : Ost. One Piece
---
WATCH NOW :
Note : This video only compatible for Google Chrome browser