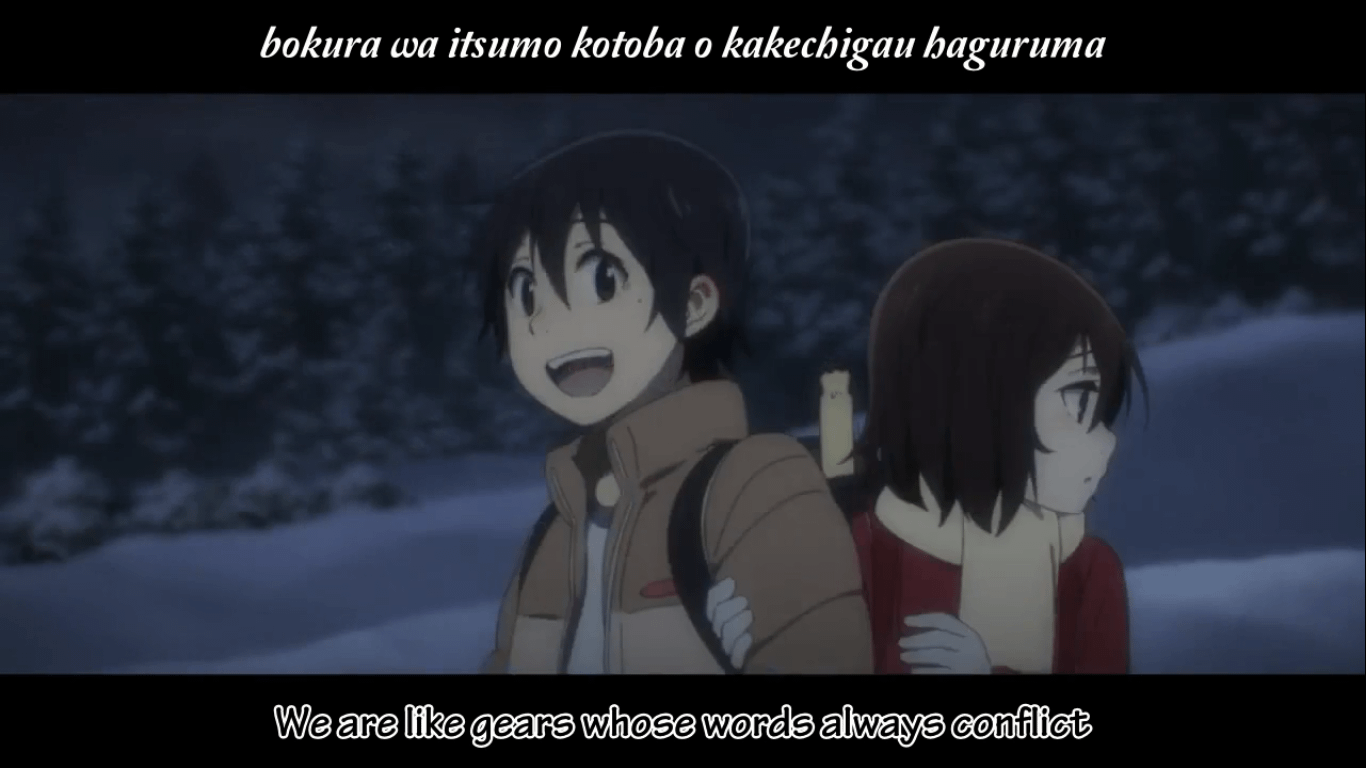 Sayuri (さユり)
Is a Japanese musician, singer and songwriter.

In 6th grade, Sayuri was impressed by the fact that, despite being idols, Kanjani Eight formed a band. They inspired her to take up guitar as a hobby. Sayuri began composing music during her second year of junior high school, aspiring to the lyrics and songwriting of Kanjani Eight.

Afterwards, under the name Asuka, she joined an acoustic duo called LONGTAL based in Fukuoka, she started performing in the streets and live houses of places like Hiroshima, Osaka, and Nagoya. By this time, she had dropped out of high school.

In 2012, as part of LONGTAL, Sayuri was awarded the Grand Prix at the finals of the fifth Music Revolution, a competition sponsored by Yamaha Music. Afterwards, she became active as an indie artist. She adopted the name Sanketsu Shōjo Sayuri (酸欠少女さユり, lit. "Hypoxia Girl Sayuri") which is symbolic of her calling herself a 2.5-dimensional parallel singer-songwriter.
WATCH NOW :
Note : This video only compatible for Google Chrome browser