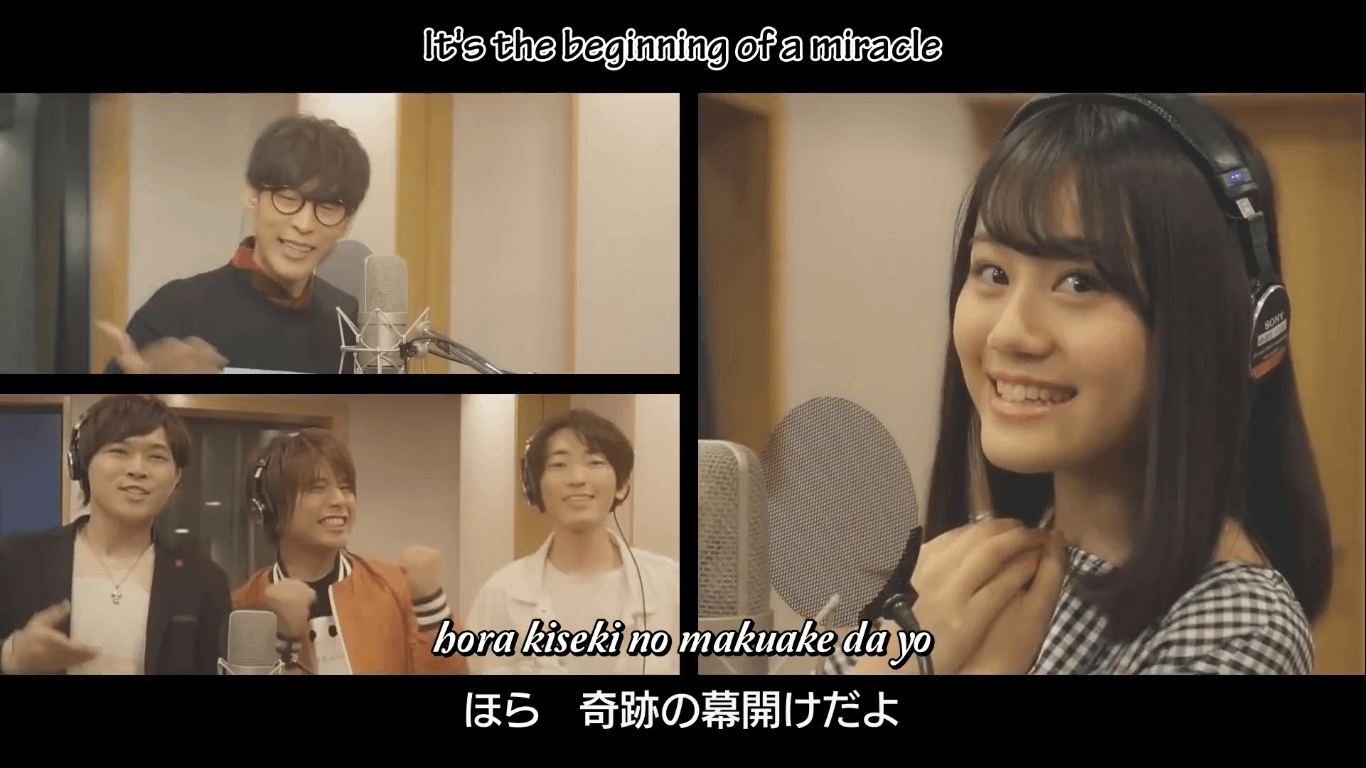 Animelo Summer Live (アニサマ, Anisama)
Is the biggest annual anime songs music festival in Japan hosted by Dwango and Nippon Cultural Broadcasting. Animelo Summer Live has been held every summer since 2005.

Animelo performers are singers and voice actors that specialize in singing anime or game theme songs; however, they also both present and perform new original and tokusatsu songs as well. The performers are not necessarily under the same record label. Animelo has a different theme song for each year, which is sung by all performers in the end of the concert.
DOWNLOAD :
Singer : Nakamura Gozo , Yamiya Yoshio , Kano Sho, Haruka Yamazaki , Azusa Tadokoro , Machico, sub-Sakka , Miku Ito , Aya Uchida , Maaya Uchida , Oh Issy Katsuyoshi , GRANRODEO ( KISHOW ), Konomi Suzuki , Minori Suzuki , Ayana Taketatsu , TRUE, Fhana , Aoi Yūki, Asaka
Title : Stand by … MUSIC !!!
Release : 16 May 2018
Label : Tower Record
Lyric : Myuncompletedstory.blogspot.com
Translation : Myuncompletedstory.blogspot.com
---
720p – Animelo Summer Live 2018 – Stand by … MUSIC !!! [PV] (Eng Sub)
WATCH NOW :
Note : This video only compatible for Google Chrome browser