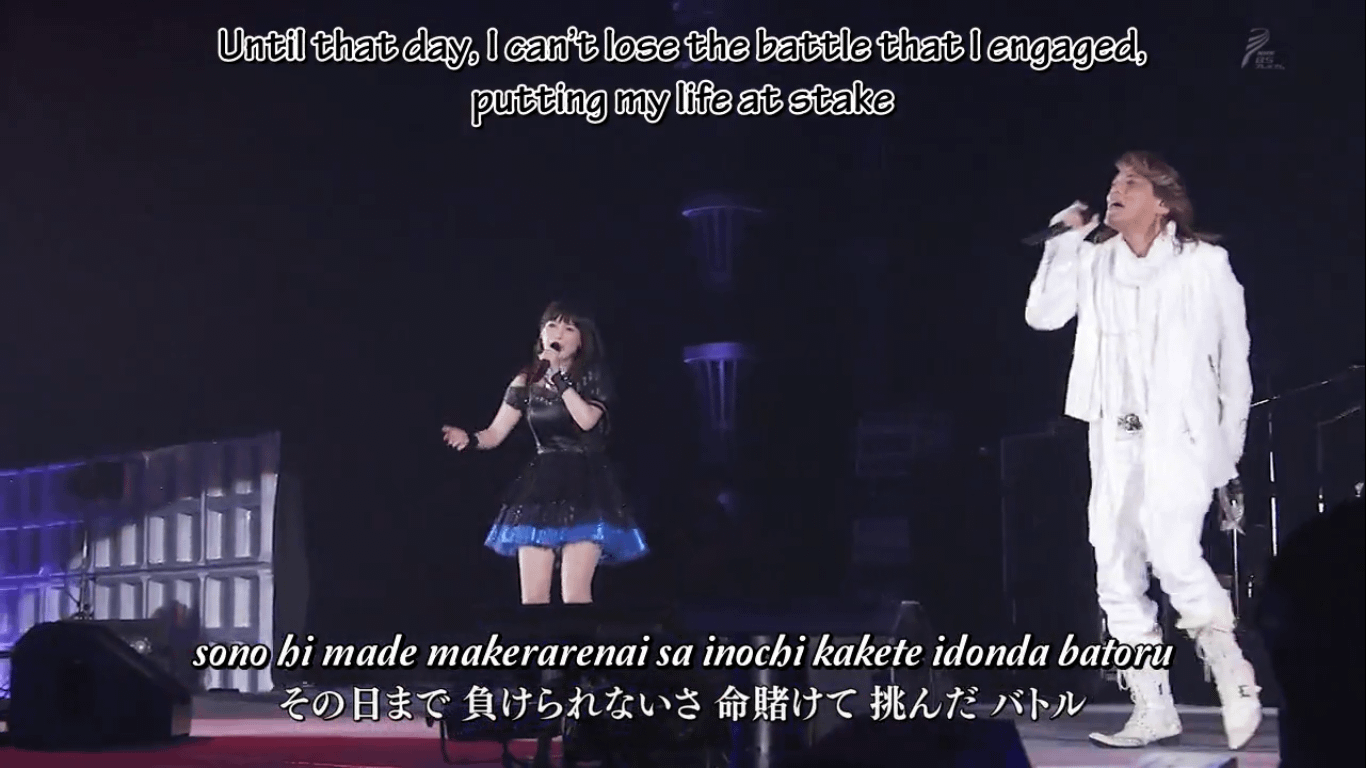 Nobuo Yamada (山田 信夫)
(Born January 20, 1964) who performs under the name NoB is a Japanese singer and former lead singer of the band Make-Up and a Project.R member.

With Make-Up, he recorded several songs for the anime Saint Seiya, including the first opening song Pegasus Fantasy and the first ending song Blue Forever. All songs were released in three albums Saint Seiya Hits I (which had the participation of Mitsuko Horie), Saint Seiya Hits II and Saint Seiya 1996 Song Collection.

In his solo career, he recorded the opening song for the Super Sentai series GoGo Sentai Boukenger and Tensou Sentai Goseiger.

He also recorded the song "Never", from the Saint Seiya anime-movie Heaven Chapter ~ Overture (Tenkai-hen Josou Overture).
WATCH NOW :
Note : This video only compatible for Google Chrome browser