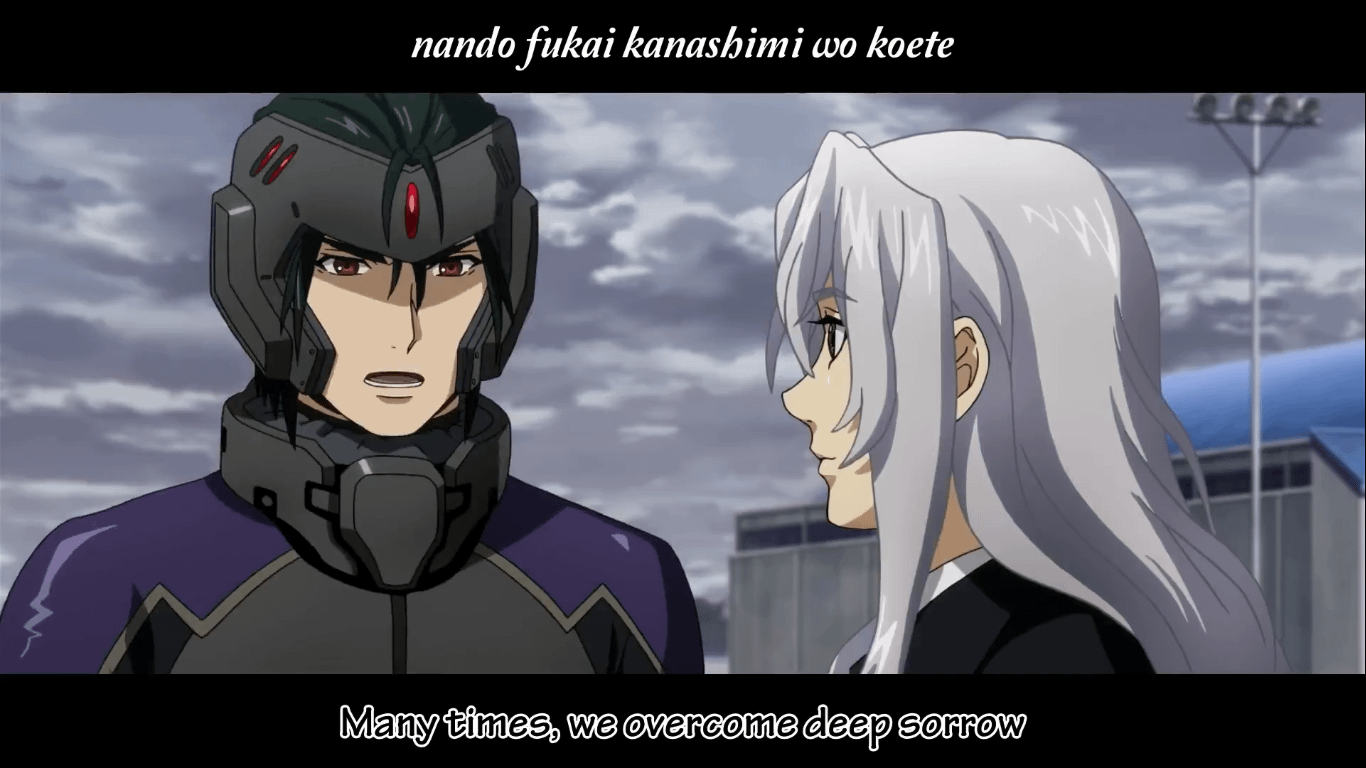 Yamada Tamaru
Is a native Japanese Singer-songwriter.
She began her love of music in early childhood when she would listen to jazz and country music. That love of music has continued to grow over the years and she continues to perfect her music. In high school she formed a band and would later learn to compose music with the piano and guitar. Tamaru learned at Waseda University about psychology, philosophy, aesthetics, music history, religions, and so on. And also she started to perform in public and had some auditions. In 2006 Tamaru produced two albums with independent music, and debuted majors by commercial song "My Brand New Eden" of Shiseido. Her work has been used in movies, dramas, and commercials. Tamaru has expanded her talent and has appeared in a commercial for Yebisu Beer "The Hop" and so on. Recently you can find Tamaru performing at the various scenes as a singer, actress, as well. And also you can find Tamaru's songs through animations and commercials, movies, TV programs as a creator. Tamaru makes high quality songs and sings with soulful voice. The voice and her vision of the world envelop and captivate the people's heart.

He major debut single, "My Brand New Eden", won #15 on Oricon chart and also was aired as 'power-push' by 26 FM radio stations in Japan.
DOWNLOAD :
Artist : Tamaru Yamada
Title : Even If …
Release : 09 May 2018
Label : Sony Music Entertainment
Lyric : Lyricstranslate.com
Translation : Lyricstranslate.com
Theme Song : Ost. Full Metal Panic ! Invisible Victory
---
WATCH NOW :
Note : This video only compatible for Google Chrome browser