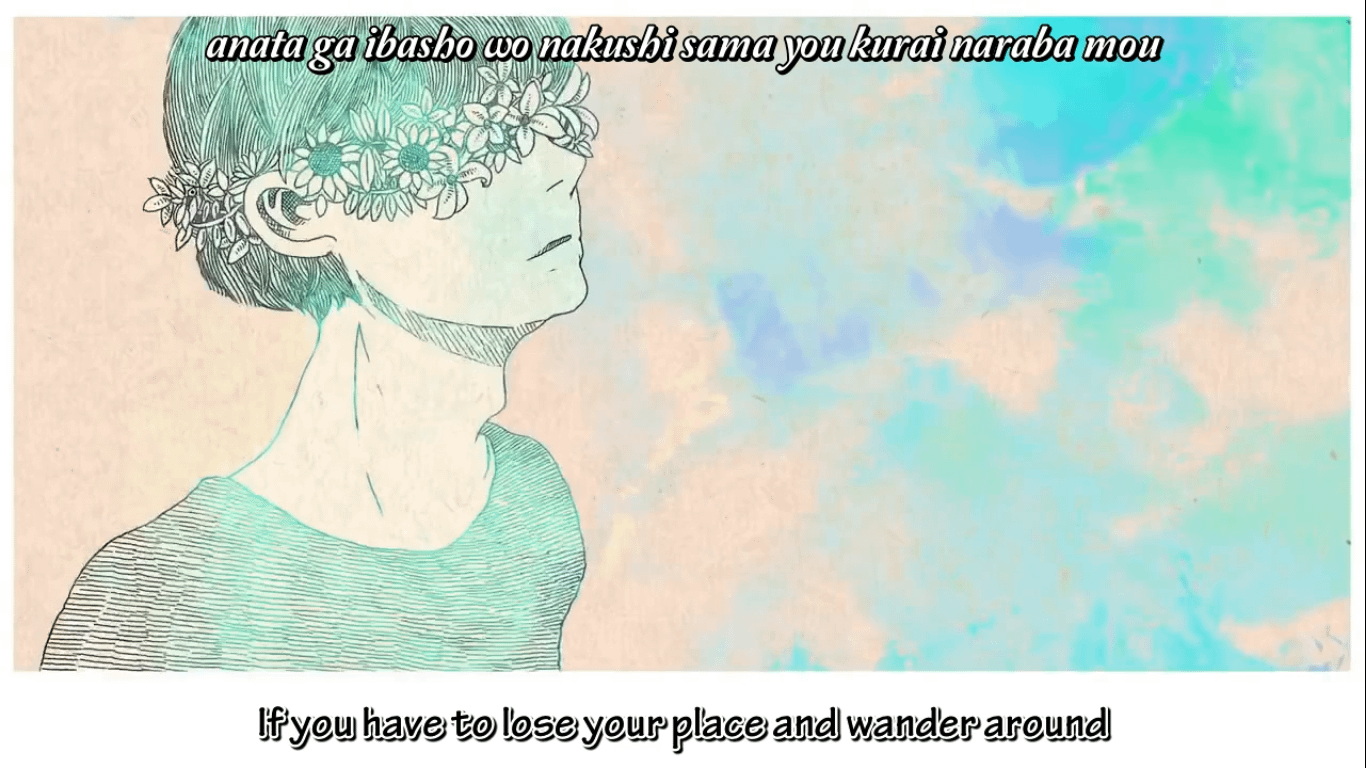 Harutya (春茶)
Pronounced as Harucha, is an utaite with a soft sweet voice, complimentary to her screen name (which translates to "spring tea").

Her first cover, "僕は空気が嫁ない" (I Can't Read the Situation), was uploaded to niconico in September of 2013. Since then, her covers individually receive over two thousand views. Her most viewed upload is her recording of "Lap Tap Love"; said recording has over 210,000 views on Niconico.
Kobasolo
A singer-songwriter. I give acoustic performances of both cover songs and originals.
WATCH NOW :
Note : This video only compatible for Google Chrome browser