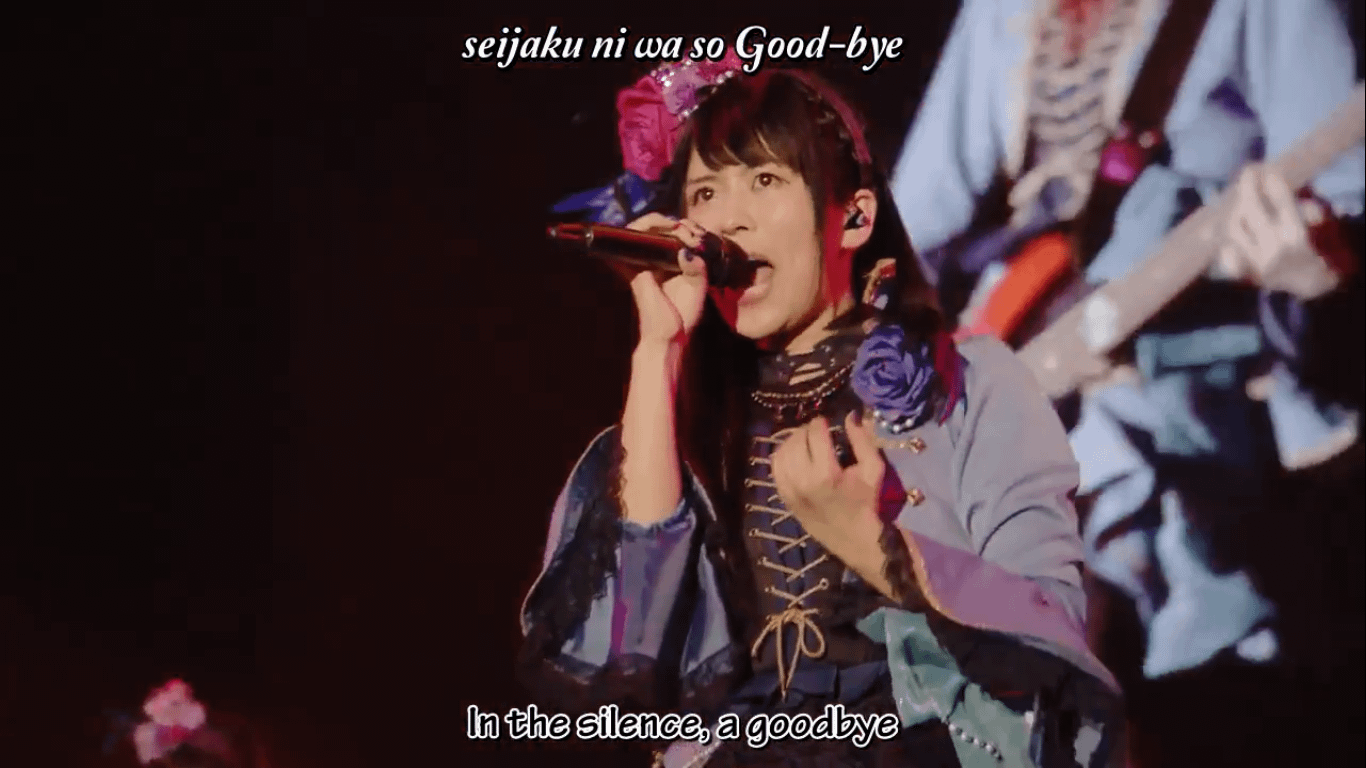 Kobasolo
A singer-songwriter. I give acoustic performances of both cover songs and originals.
Roselia
Is a Japanese all-female Gothic rock band that is part of Bushiroad's media franchise BanG Dream!. Formed in 2016, the group's members portray fictional characters in the project's anime series and mobile game BanG Dream! Girls Band Party! in addition to performing their characters' respective instruments in live concerts.

Roselia consists of Aina Aiba (vocals), Haruka Kudō (guitar), Yuki Nakashima (bass), Megu Sakuragawa (drums), and Kanon Shizaki (keyboard). In-universe, the band is represented by Yukina Minato (Aiba), Sayo Hikawa (Kudō), Lisa Imai (Nakashima), Ako Udagawa (Sakuragawa), and Rinko Shirokane (Shizaki). Yurika Endō and Satomi Akesaka, who respectively played the bass and keyboard as Lisa and Rinko, were part of the group's original lineup before leaving the franchise in 2018.
WATCH NOW :
Note : This video only compatible for Google Chrome browser