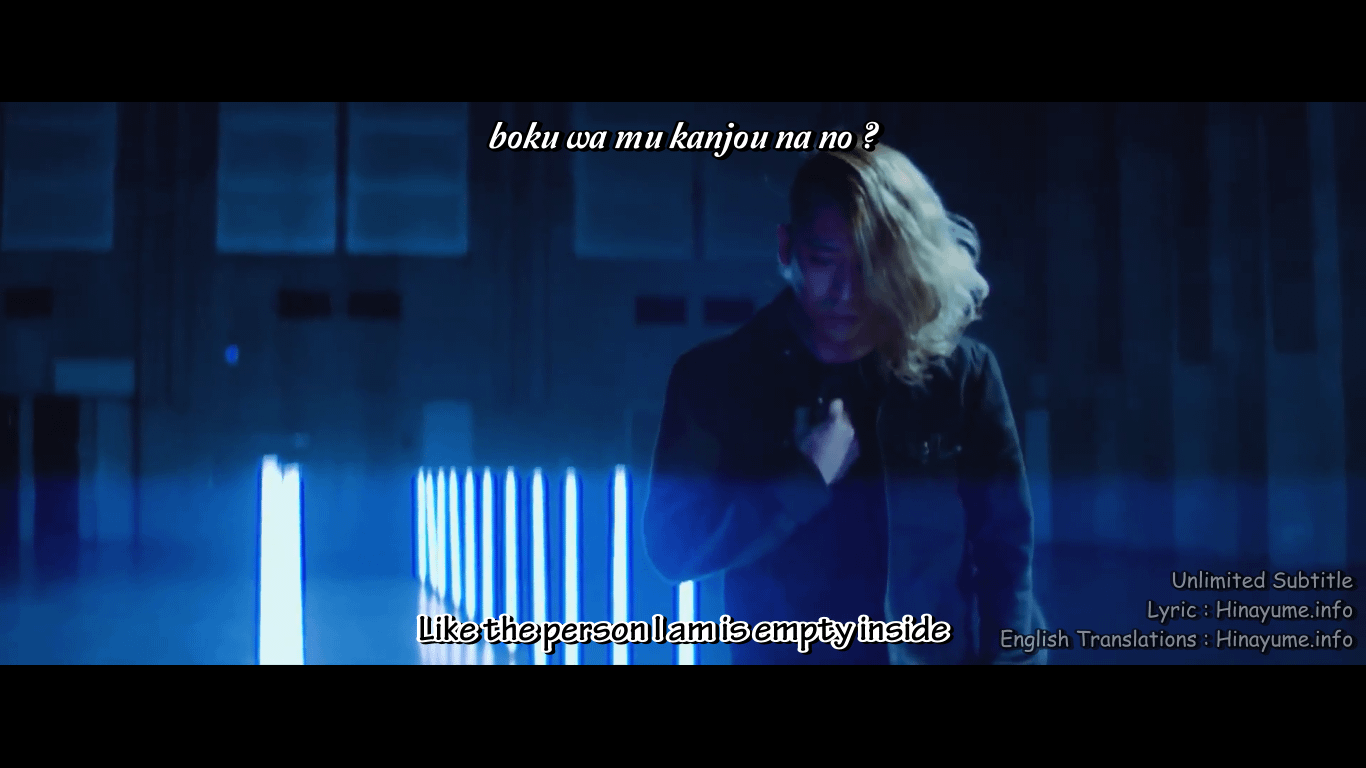 Survive Said The Prophet
(サバイブ・セッド・ザ・プロフェット, shortened to "SABAPURO", "SSTP") is a Japanese rock band from Tokyo, Japan. They are currently signed under Sony Music Records.

They are known for their use of both English and Japanese language in their songs, as well as their contributions to the theme songs used in TV anime adaptations of Banana Fish, Vinland Saga, and the third recap film of Code Geass.
DOWNLOAD :
Artist : Survive Said The Prophet
Title : MUKANJYO
Release : 21 August 2019
Label : Sony Records
Lyric : Hinayume.info
Translation : Hinayume.info
Theme Song : Ost. Vinland Saga
---
WATCH NOW :
Note : This video only compatible for Google Chrome browser