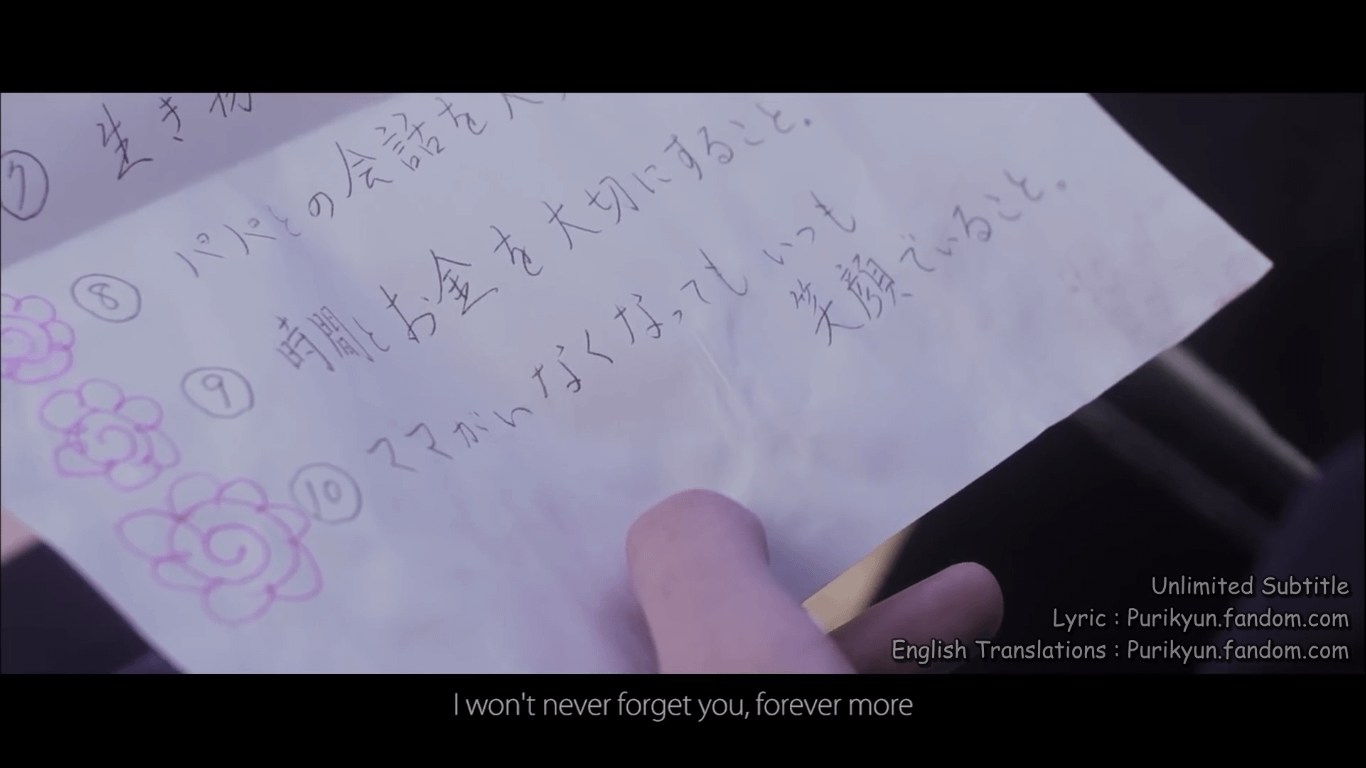 Touyama Mirei (當山みれい)
Is a Japanese pop and R&B singer-songwriter under MASTERSIX FOUNDATION in Japan and Cool Japan Music in America. She made her International debut in 2013 with the digital single "Tattoo" and her Japanese debut in 2014 with the double A-side single "Fallin' Out / I Wanna NO" feat. SHUN.

In 2018, she released the song "Dear My Boo", an answer song to Shota Shimizu's song "My Boo", which caused a minor noise in Japan. In 2019, she made her U.S. debut under the name MIREI.
WATCH NOW :
Note : This video only compatible for Google Chrome browser