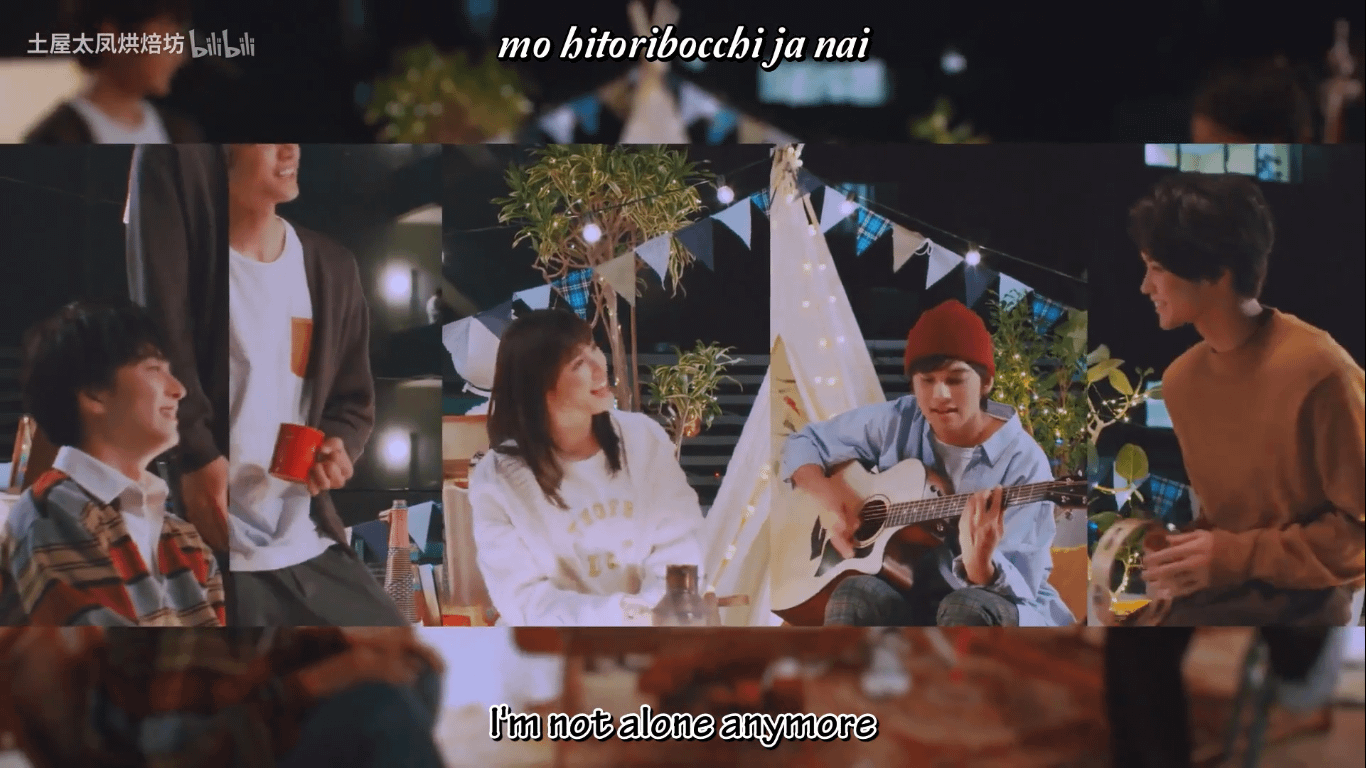 Tao Tsuchiya (土屋 太鳳
(Born February 3, 1995 in Tokyo) is a Japanese actress, model, and dancer. Her older sister, Honoka, works as a model, while her younger brother, Shimba Tsuchiya, is also an actor.
Tao Tsuchiya (土屋 太鳳)
(Born 3 November 1997, in Tokyo, Japan) is a Japanese actor, singer, and model. He is represented with Stardust Promotion's Section 3. He is the leader of Stardust's music collective Ebidan unit Dish. As a member of Dish he is nicknamed as Takumi, stylized as TAKUMI.