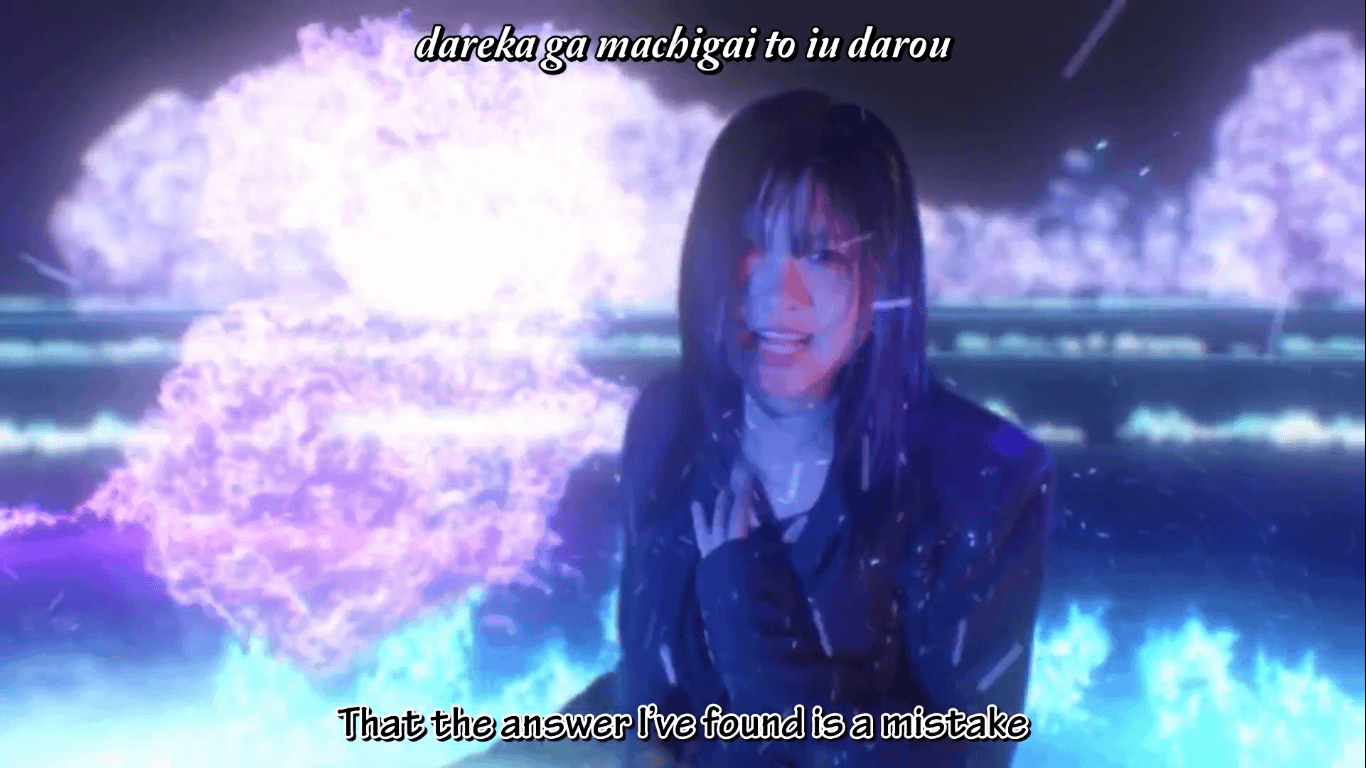 Konomi Suzuki (鈴木 このみ, Suzuki Konomi)
(Born November 5, 1996) is a Japanese singer from Osaka Prefecture who is signed to Mages. After winning the Animax All-Japan Anisong Grand Prix in 2011, she made her debut in 2012 with the release of her first single "Choir Jail", which peaked at 34 on the Oricon charts; the title track of which was used as the opening theme to the anime television series Dusk Maiden of Amnesia. She released her first album 17, in 2014, two albums in 2015, and a further album Lead, in 2016.

Suzuki cites the character Sheryl Nome from Macross Frontier as her inspiration for making music for anime. Her music has been featured in anime series such as The Pet Girl of Sakurasou, No Matter How I Look at It, It's You Guys' Fault I'm Not Popular!, No Game No Life, and Re:Zero − Starting Life in Another World. She has also performed in events in Japan such as Animelo Summer Live and Animax Musix, and at international events in China, Germany, the United States, and Southeast Asia. In 2018, Suzuki made her voice acting debut, playing the role of Rin in the anime television series Lost Song.
DOWNLOAD :
Artist : Konomi Suzuki
Title : Realize
Release : 26 August 2020
Lyric : Lyrical-nonsense.com
Translation : Lyrical-nonsense.com
Theme Song : Ost. Re:Zero kara Hajimeru Isekai Seikatsu 2nd Season
---
WATCH NOW :
Note : This video only compatible for Google Chrome browser