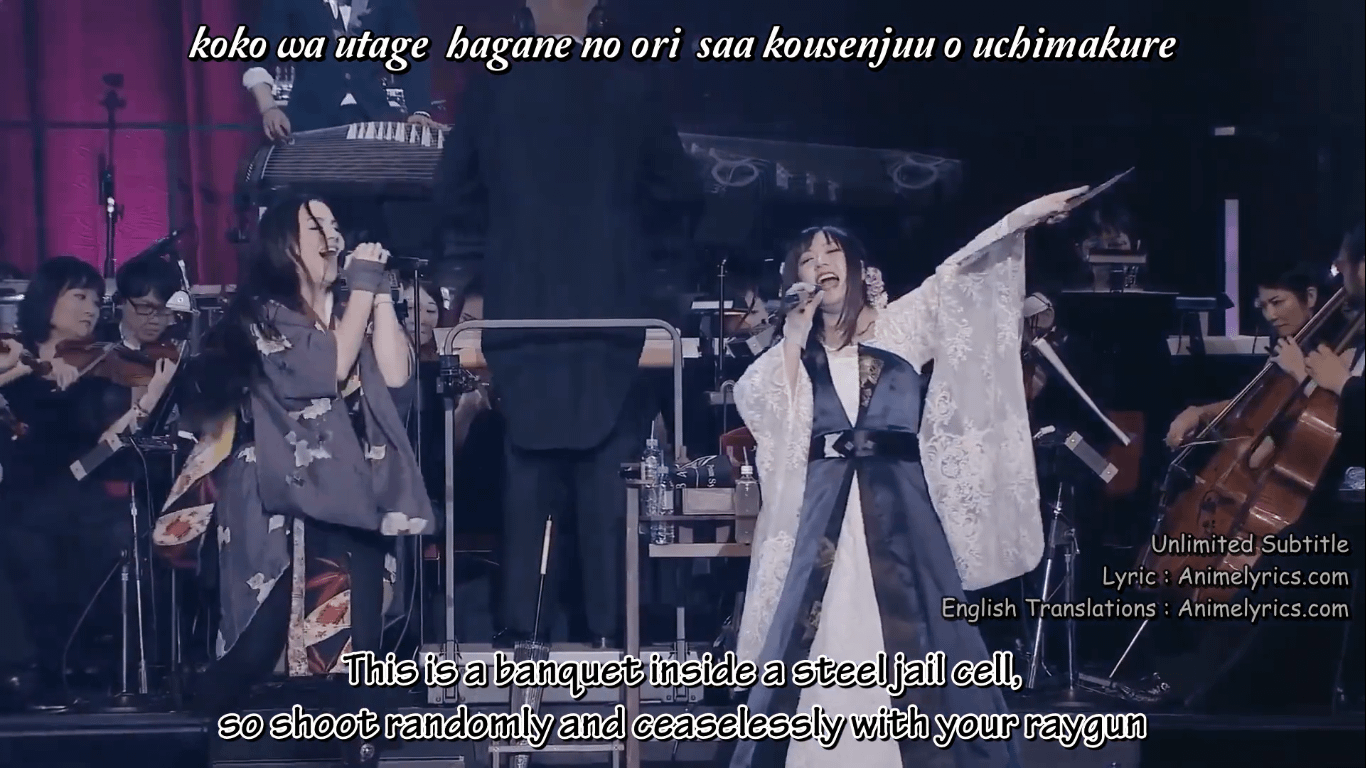 Wagakki Band (和楽器バンド)
Is a Japanese band that plays rock music with wagakki (traditional Japanese musical instruments). Their early songs were adapted from Vocaloid recordings but they have since written their own original music. Their music videos for the songs "Tengaku" (天樂) and "Senbonzakura" (千本桜) have attracted millions of views on YouTube. They have played live in Asia, Europe, and the United States.
Amy Lynn Hartzler
(Born December 13, 1981), known professionally as Amy Lee, is an American singer, songwriter, and pianist. She is the co-founder and lead vocalist of the rock band Evanescence.
WATCH NOW :
Note : This video only compatible for Google Chrome browser