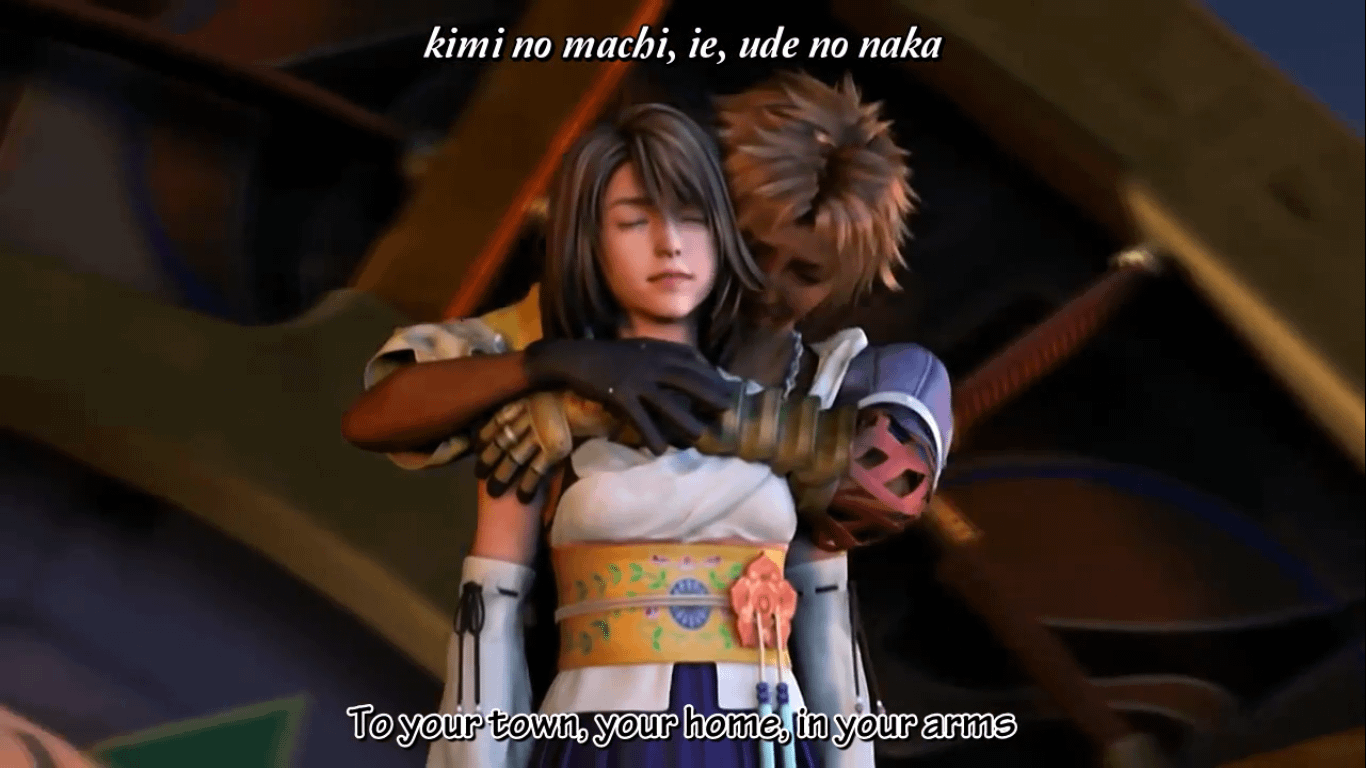 Ritsuki Nakano (中野 律紀)
(Nakano Ritsuki), professionally known as Rikki (りっき), is a Japanese folk singer.
Born in Amami Ōshima, Japan, she began to sing traditional Japanese music when she was four years old. Later, at the age of 15, Rikki was the youngest winner ever to win the "Grand Prix" of the Japanese traditional folk music awards (known as All Japan Minyo awards). She first performed in Tokyo, Japan, at the prestigious Festival Konda Lota in 1992. She released her first single "Maten no Hoshi" (which means 'Sky Full of Stars') in December 1993, originally released in the Kyūshū region of Japan. Shortly thereafter, she produced her debut album, Kaze no Koe.